ASHI Certified Inspector #245751
35 years Electrical experience

30 years experience in New Construction and Older Home Remodeling

30 years experience in Property Management
Digital Color Pictures – Included
Available 7 days a week
A home inspection takes approximately 2-4 hours
Licensed and Insured for your protection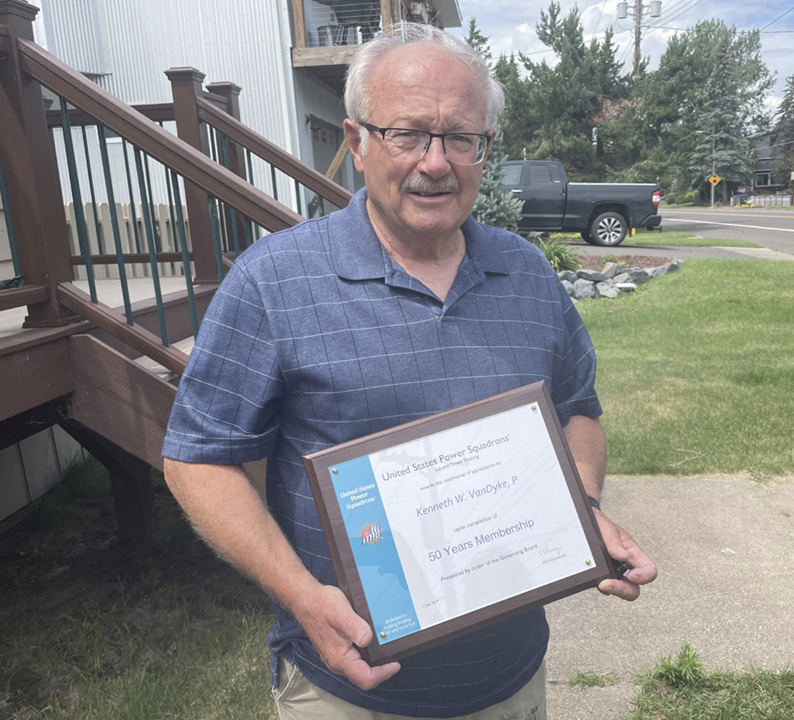 5.0    Matt P.  –  Barnum, MN    10/28/2021
Great guy, performed the inspection on time, gave me all the information needed with pictures & a good explanation of how to fix the issue.
5.0     Doug O.  –  Two Harbors, MN    4/14/2016
Very good
5.0
Allyson B.
  –  
Saginaw, MN     
2/1/2016
We appreciated the flexible weekend hours.
4.5
George Z.
  –  
Superior, WI     
9/25/2015
Home inspection was done quickly and efficiently. Report was provided quickly and a paper copy was sent as well.
5.0
Melissa D.
  –  
Hudson, WI     
9/2/2014
Very flexible with scheduling, which was very important, since this was a vacation home inspection. Very thorough as well.
5.0
Mark H.
  –  
Sandstone, MN    
6/6/2014
He was very thorough
5.0
   –  
Washburn, WI     
6/28/2013
He was very knowledgeable and thorough. However, he also performed the longest home inspection I was ever on in my twenty years of selling real estate!