Home Inspections - Residential
We physically inspect all accessible, systems and components of the home including: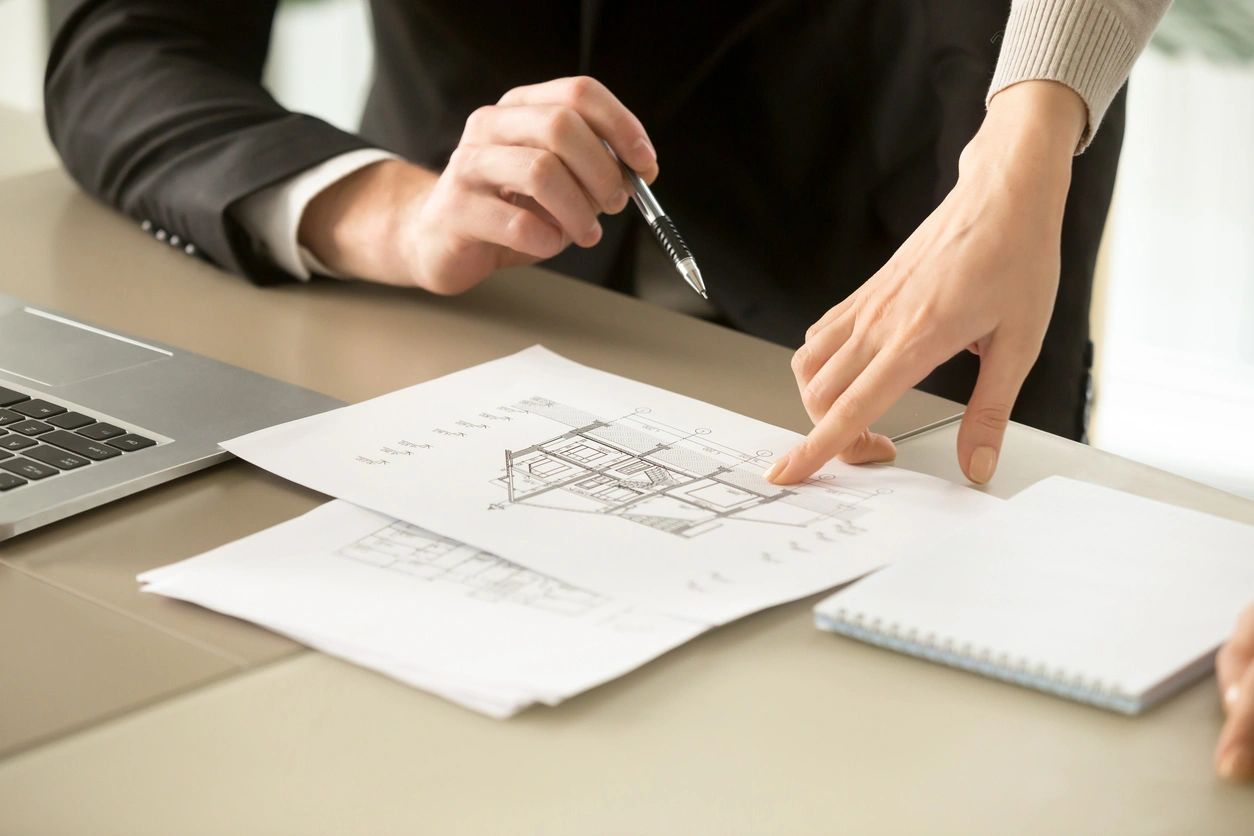 Structural Systems
Foundations • Interior Walls, Doors, Ceilings, & Floors • Exterior Walls and Doors • Fireplace and Chimney • Roof, Roof Structure, and Attic • Window and Door Glazing • Porches and Decks • Insulation • Gutters and Down Spouts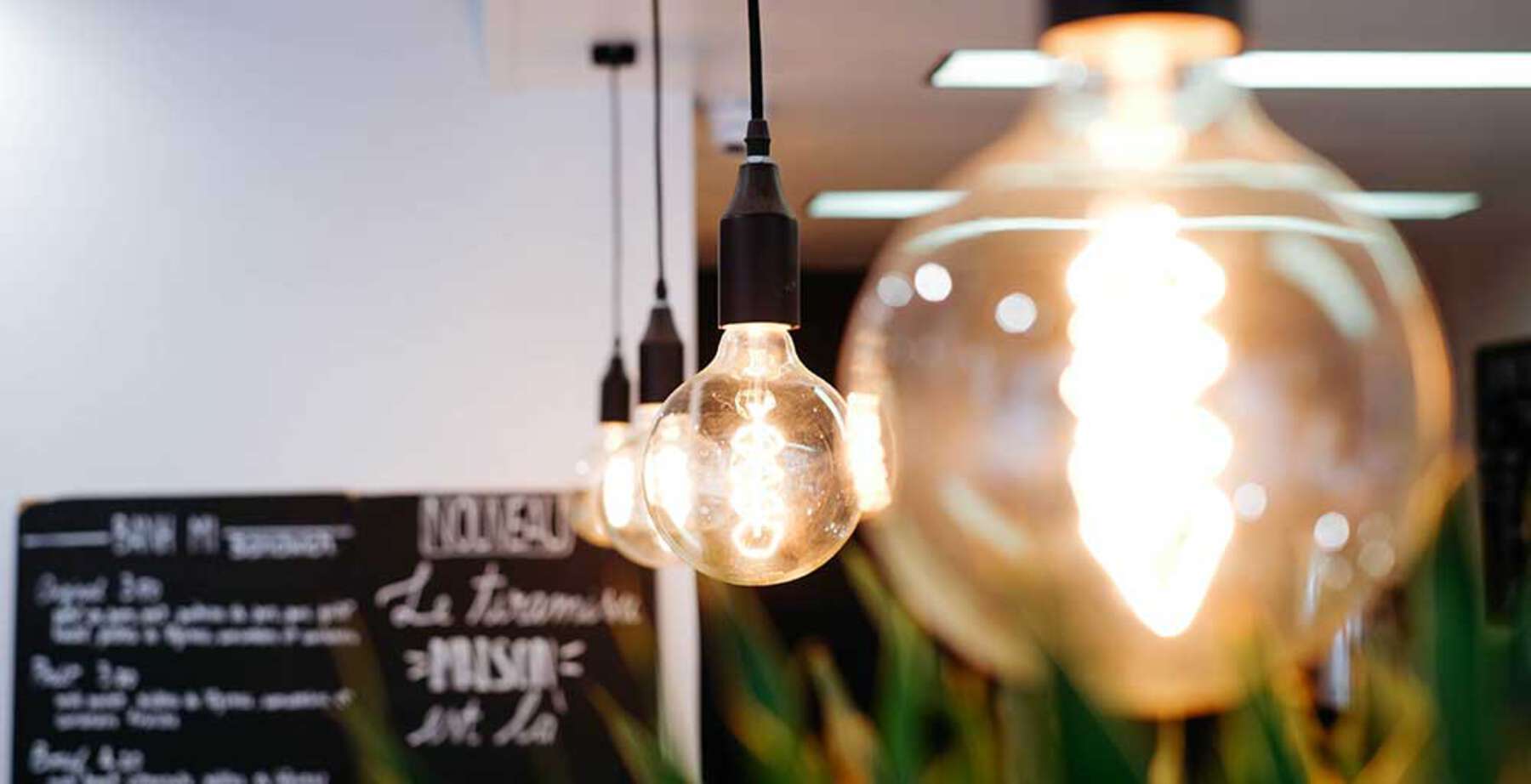 Electrical Systems
Service Entrance and Panels • Branch Circuits, Connected Devices, and Fixtures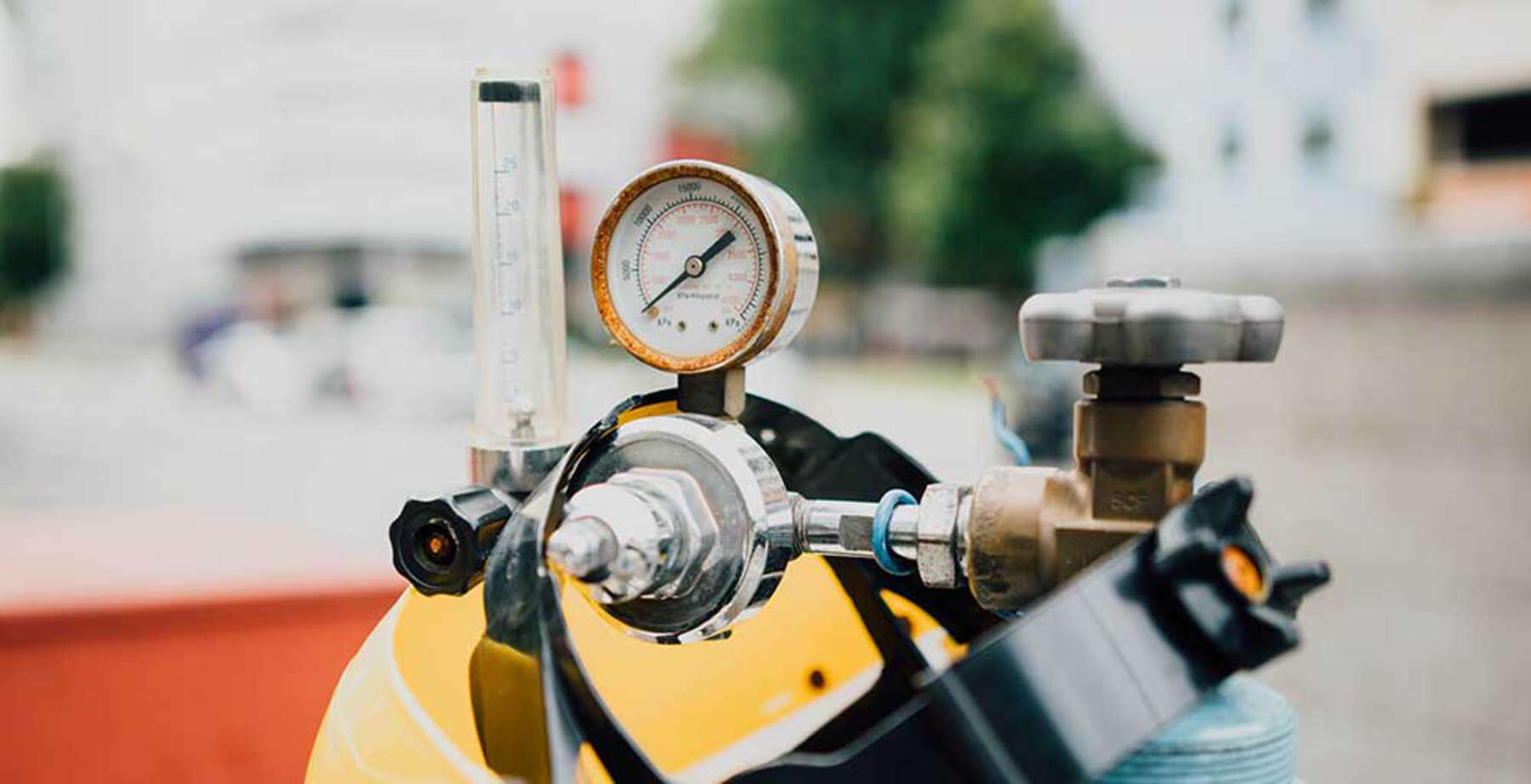 Mechanical Systems
Dishwasher • Food Waste Disposer • Range Hood Vent • Electric Range and Ovens • Gas Range and Ovens • Microwave Oven • Trash Compactors • Other Installed Kitchen Appliances • Bathroom Exhaust Vents and Electric Heaters • Whole House Vacuum Systems • Gas or Electric Water Heaters • Ducts, Vents, and Flues • Attic Power Vents • Garage Door Operator • Pools, Hydrotherapy or Whirlpool Equipment • Heating Systems and Cooling Systems • Plumbing Systems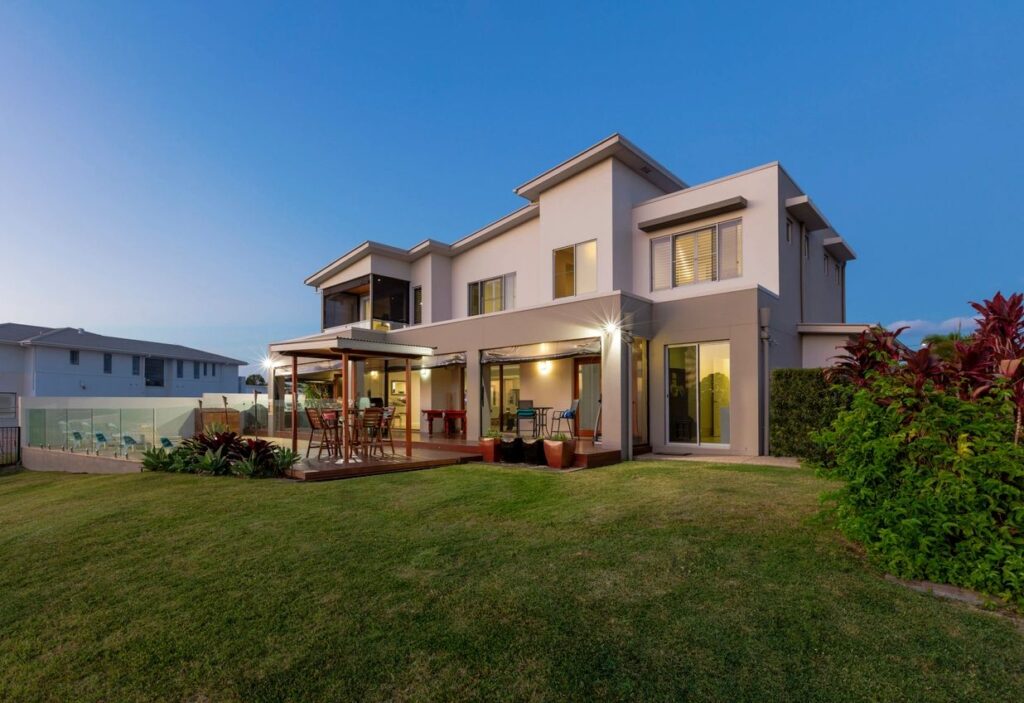 Landscaping Overview
Sample Home Inspection Reports - Van Dyke Home Inspections
Sample Home Inspection Report:
FEW RECOMMENDATIONS
Click the slideshow to view the full-sized report.
Sample Home Inspection Report:
MULTIPLE RECOMMENDATIONS
Click the slideshow to view the full-sized report.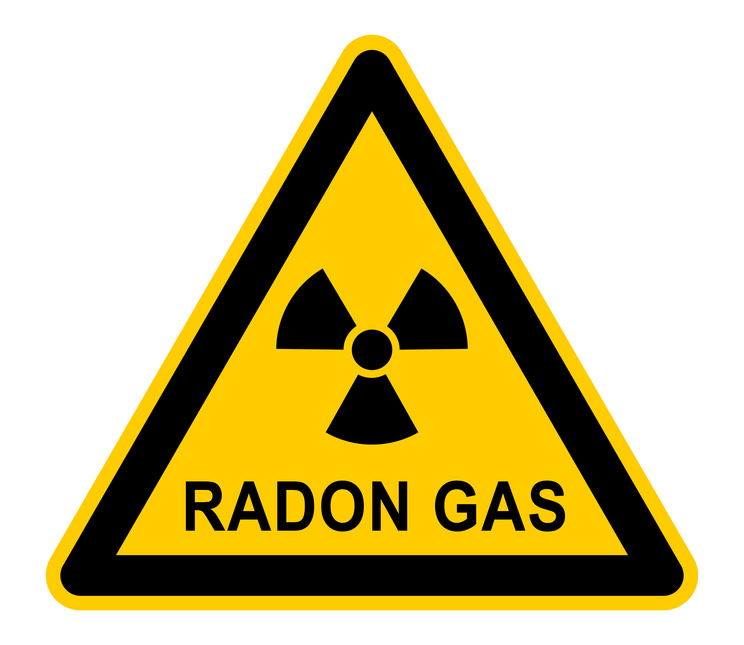 Radon testing and mitigation are not required during real estate transactions, but testing is highly recommended. MDH recommends a licensed radon professional conduct testing during real estate transactions when an unbiased third-party is desired. Buyers and sellers in a real estate transaction can negotiate radon testing, radon mitigation system installation, and who is responsible for the costs. Ultimately, it is up to the buyer to decide what is an acceptable level of radon.
Van Dyke Home Inspections provides Radon inspections for both residential and commercial properties.
Van Dyke Home Inspections want to assist you to know as much as possible about the home you are purchasing or building. This knowledge will provide you with the information you will need for any repairs or maintenance of your new home. We conduct all inspections to ASHI Standards of Practice.
ASHI Certified Inspector #245751
Certified Radon measurement Professional MN License #RMEA-00033

To learn more, please contact us at (218) 391-0356 or e-mail us at [email protected]
• 35 years Electrical experience
• 30 years experience in New Construction and Older Home Remodeling
• 30 years experience in Property Management
• Digital Color Pictures – Included
• Available 7 days a week
• A home inspection takes approximately 2-4 hours
• Licensed and Insured for your protection